Government asks AAP to clarify on foreign funding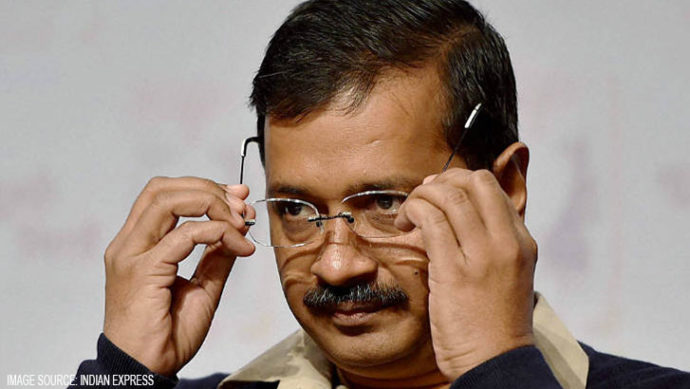 In a move to clarify its doubt about foreign funding, as the government says, AAP was on Friday, asked to furnish details of overseas funding to the Home Ministry on account of a suspicion that the provisions of the Foreign Contribution Act have been violated.
In a communication, Union Home Ministry asked AAP lead by Delhi CM Arvind Kejriwal, to explain certain fundings from abroad and such communication as per the Ministry of Home Affairs (MHA) officials a part of its routine that has been followed with some other parties too.
It has been clarified that this is not a show cause notice and a decision would be taken after solicited reply has been received.
AAP however, in its own rite has called it a political witch hunt and something detrimental to the democracy, while maintaining that it has nothing to hide and would cooperate. The AAP raised one question to the ministry's action though, if it cleared the party in High court, why is it sending fresh notices?