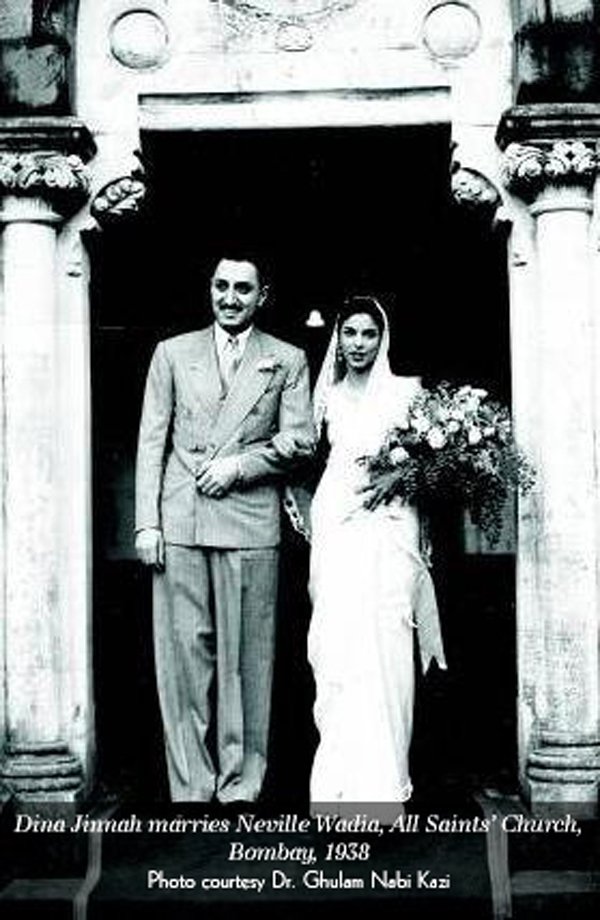 At the height of their popularity two of South Asia's greatest politicians — and bitter rivals — were struggling with an identical personal trauma, their Parsi sons-in-law. One a Kashmiri Brahmin, the other a Khoja Muslim, Nehru, and Jinnah were household names in the 1930-40s. They had a daughter each…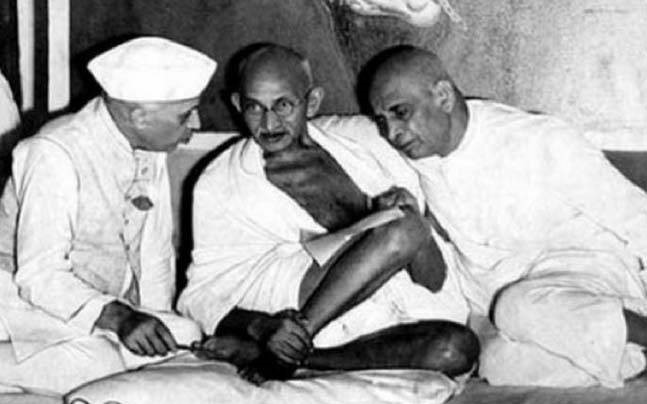 There are many thin lines in this world, lines that run between love and lust, care and obsession, selflessness and acquisitiveness. It is difficult for both the first and the third person to fathom if one or more of these lines has been crossed. There are times when an error…
Evidence of Rohingya Muslims in Rakhine state since the 7th century is not accompanied by a narrative of harmony with the Buddhist majority in Burma (Myanmar) throughout this period. But since 1970-80, increased repression, economic deprivation, denial of citizenship rights could possibly be because of the reverberations following the Iranian…
Israel has been in the news in the context of the Prime Minister's visit and I may be forgiven for a touch of nostalgia. I was the first Indian journalist to visit Israel after an Australian fanatic had set fire to the pulpit of the Al Aqsa mosque in Jerusalem…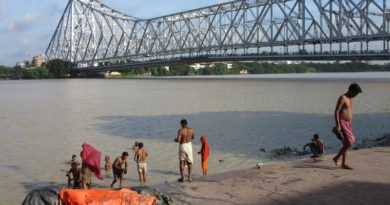 Most modern Indian cities strive to rise above ethnicity. Tell anybody who lives in Bombay that he lives in a Maharashtrian city and (unless of course, you are speaking to Bal Thackeray) he will take immediate offense. We are cosmopolitan, he will say indigenously. Tell a Delhiwalla that his, is…
Dramatic and heavy eye makeup, with the black eye-lined or cat-eye look, has gained in popularity and is ruling fashion trends. It is very much like the retro look; what our film actresses sported during the 60s and 70s. In fact, I feel that this cat-eyed look suits Indian features…
Earth @Risk written by Dr. Jami Hossain is about environment, our fragile ecosystem, our planet Earth, The Earth Day last week as usual only brought to board discussions and arguments on how to stop the catastrophe that man is inflicting on Earth the only home we have. The Earth @Risk…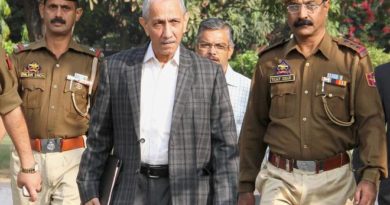 The arrival of Dineshwar Sharma, formerly of the Intelligence Bureau, as the Centre's interlocutor in the troubled state, has clearly not set the Jhelum on fire. But Hari Niwas, the former Maharaja's palace, Sharma's headquarter, has acquired a temporary prominence with Armored Personnel carriers, TV vans, and a gradually diminishing…

During the Pre-Islamic era, years were marked with great events of history and there was a calendar dedicated to it as per the pagan traditions of Arabs, this period is known as the Age of Jahilia or the era of ignorance. A similar trend has set out recently among Muslims,…
A friend related a story to me… A very rich man looked at the newspaper and saw pain and suffering everywhere. He decided to do something about it and gave all his wealth away. From the money he gifted, many new children's homes for orphans and the poor were created….
Patra Ni Machhi — fish with green coconut chutney grilled in banana leaves Walking down the wide rows of the Mercado de Medellín in Mexico City last summer, I was mesmerized by a vendor selling six-foot-long banana leaves. He trimmed the stalks, then lifted and waved out the thick, waxy…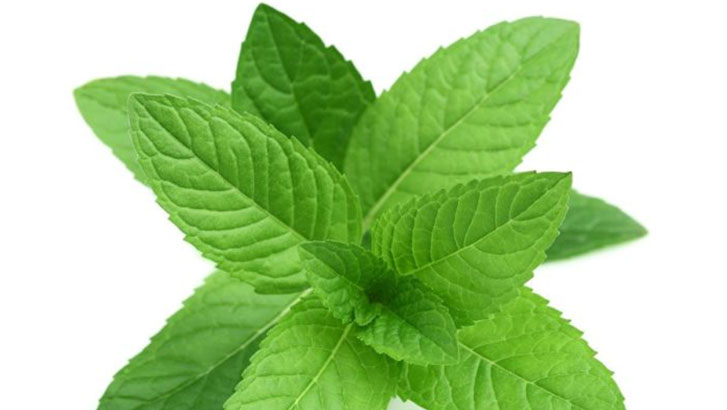 Mint, the popular herb has several benefits which include proper digestion and weight loss, relief from nausea, depression, fatigue and headache, treatment of asthma, memory loss, and skin care problems. Mint, the well-known mouth and breath freshener that is scientifically known as Mentha, has more than two dozen species and hundreds of varieties….